see this site This page is mainly for St Paul's Church events. http://restaurantapplianceparts.com/product/push-knob-left-half-sku-221478/
---
Our Prayer Diary is available in either booklet (in the church) or online form. The Diary includes an introduction to prayer, upcoming services and prayer meetings, and a week to a page diary. Click here to download the Prayer Diary. If you would like to participate in the Prayer Diary please message Steve.
---
---
Bunch of Blokes is back – click for programme
---
Pastoral Care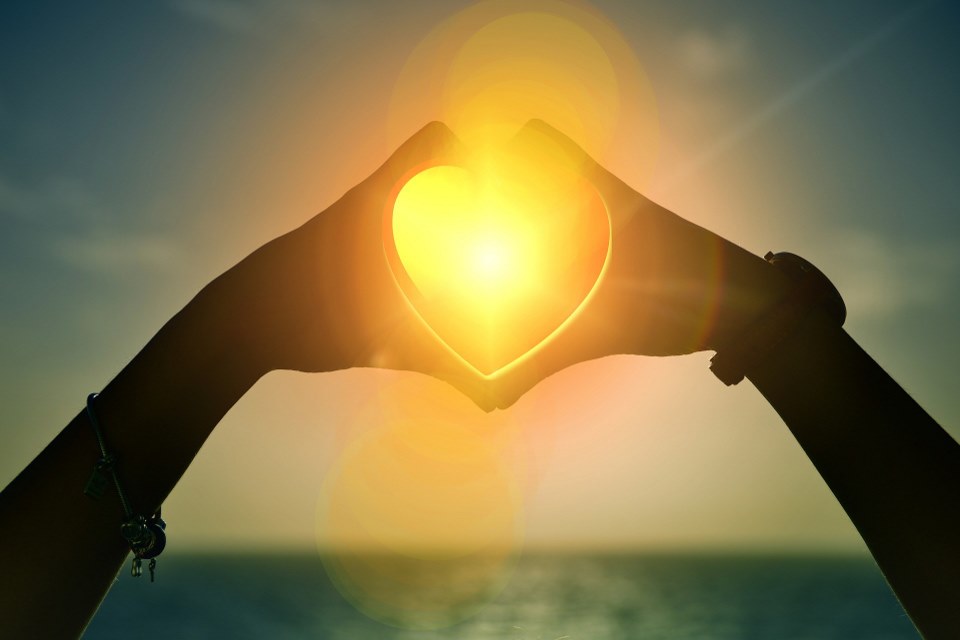 If you would like to talk to one of our pastoral care team please contact the church office on 01202 773718 or email so that we can put you in touch with one of the team.
---
Sound Improvement Project
Thanks to a fantastic grant of £12,000 from the Poole CIL Neighbourhood Fund for the Sound System project, and with the addition of over £4,000 raised from our own resources, we have now largely completed work on the Sound Improvement Project. Four CDs of favourite pieces, produced by Jim Green, Rose Fisher and Natalie Williams can be still be ordered. If you don't have a CD player, ask Jim for an alternative medium (USB stick or online MP3 files)
---
Traidcraft is back in St Paul's – I can order from Traidcraft and I can deliver to your doorstep! So if you need anything please contact me. Better still, look at the Traidcraftshop web site; I can order post free as long as I can make up a reasonable order. Val Renyard
---
WRITE US A REVIEW!
When people are looking for a church they often do their research online. You can help people discover St. Paul's by reviewing us on Google. Simply go to www.google.co.uk/, search for 'St Paul's Church Canford Heath' and then click on the maps tab. Scroll down on the left hand side until you see 'write a review'.